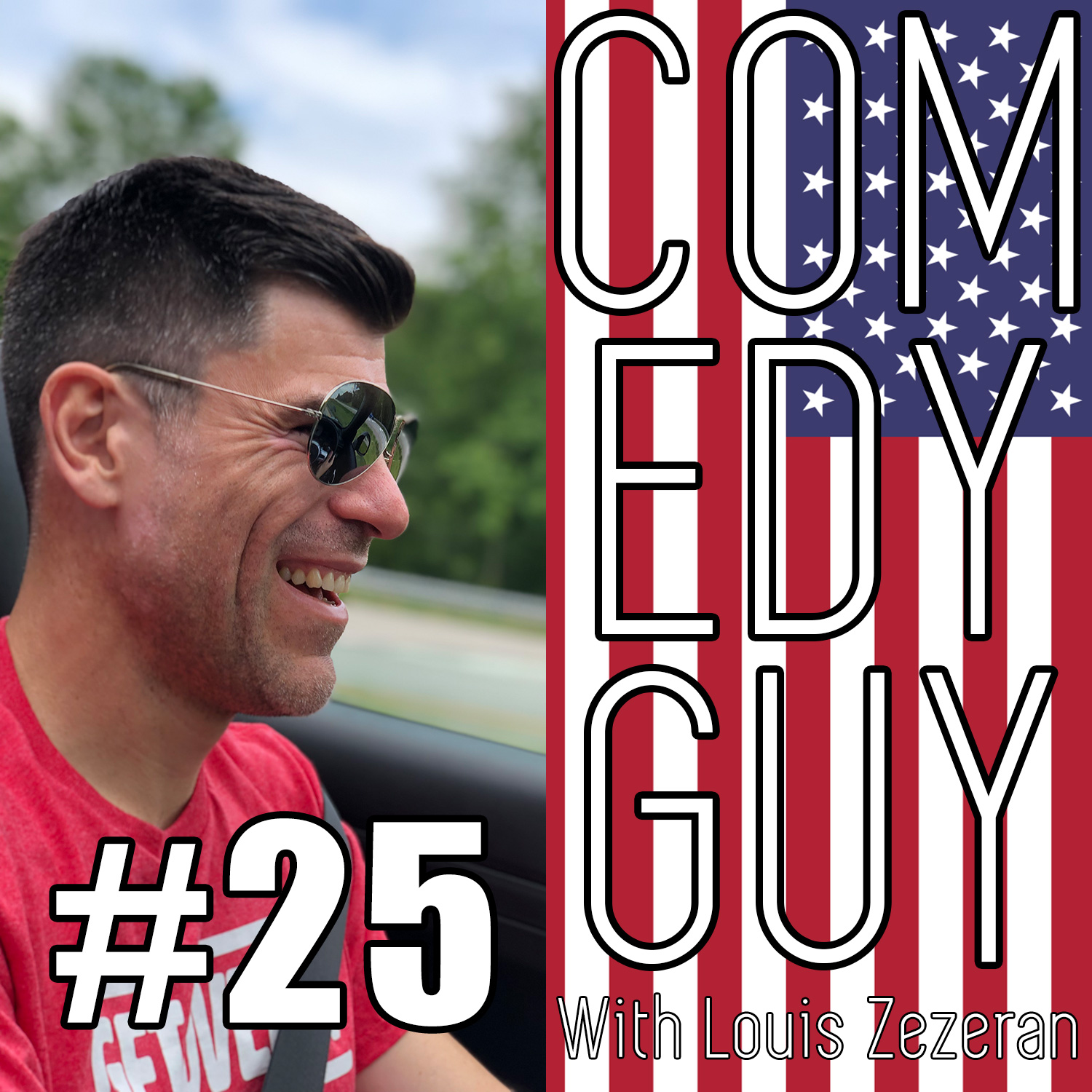 #25 - Solo from Atlanta, United States of FREEDOM!!
Jun 27th, 2019 by louispodcast
FREEDOM BABY! I am visiting America and I have a week with my school buddy Dieter at his home in Atlanta. This is a solo episode and go through my adventures of the first 5 days, including but not limited to: getting high and shooting guns, driving a Porsche at 160km/h, getting wasted at a local southern dive bar, eating too much BBQ food and (for real) attending an Alcoholics Anonymous meeting.
I am having an awesome time, America is like a god damn theme park of freedom. On Saturday I am off to New York for a week and a half and I'll have more updates then.
Follow my Instagram to get all the holiday photos: https://www.instagram.com/louiszezeran @louiszezeran
Share
|
Download(

Loading

)