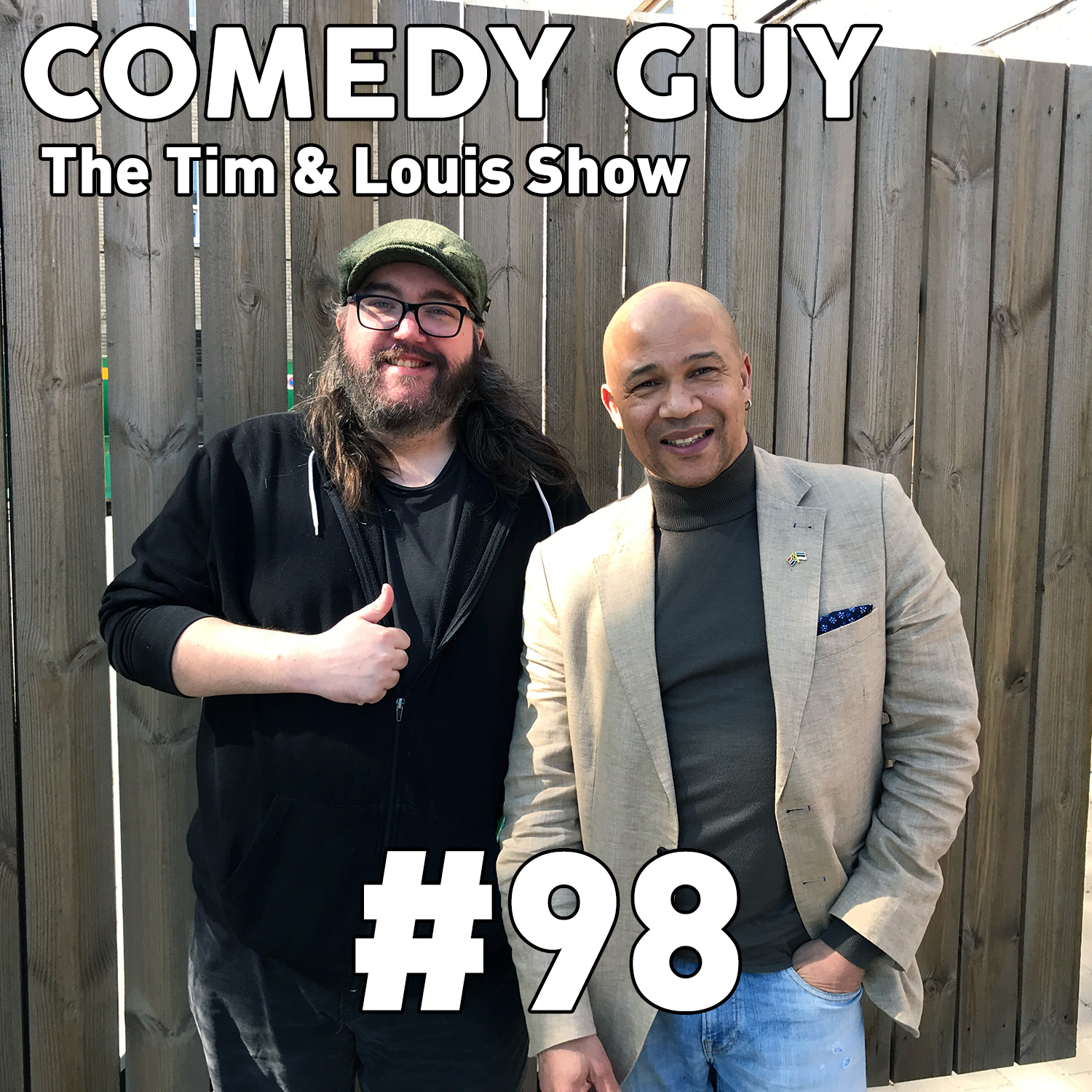 Today Tim and I had a real nice chat with Paul Senosi, who runs the Bobotie pie store in Baltijaam.
We both think he's got the best pies in Estonia. He's also got a great story to tell about growing up in South Africa. He lived though the apartheid days and was a teacher in a "colored" neighborhood. It's given him a sort of stoically strong work ethic I've seen in a few South Africans, basically if you lived through those days, everything else doesn't seem as hard.
We talk a lot about food and what it's been like to setup the business here. Paul is a great guy and I really enjoyed hearing his stories.
Get them pies, they are the closest thing Ive had to a real Aussie meat pie in Estonia, https://www.bobotie.ee
Follow me at @louiszezeran on Twitter and Insta
Follow Tim on Insta
Watch the full episode on YouTube